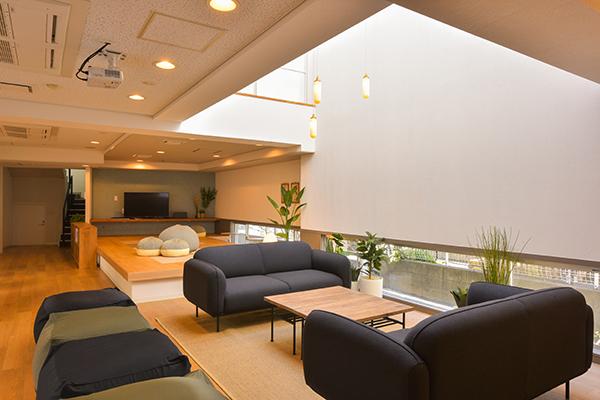 *above image for illustration purposes only
We usually don't care about the way to use of fridge before living in a shared house, but actually, we do while living there.

If you cook well, this is going to be a big problem.

The rule is different by house. Some of them gives residents each space, but others does not have a rule about it.

And problem often happens in later case.
It happens well that residents who move in late do not have a space for them.

In this case, you should ask Management Company.

If you are anxious about such a problem, I recommend to you a house which has a own fridge in every room. Or there is a way to buy it by yourself if cost is affordable.

And we sometimes make a mistake accidentally. Actually, when I was sharing a house, I accidentally had a roomie's jelly once.

Make sure write your name on it if you don't miss your food.

Sometimes, there is a person who steal someone's food on purpose.
In case you get lost your food well, you should ask Management Company about it.

It's just fridge, but it's still important to you. This is the very topic of shared house.